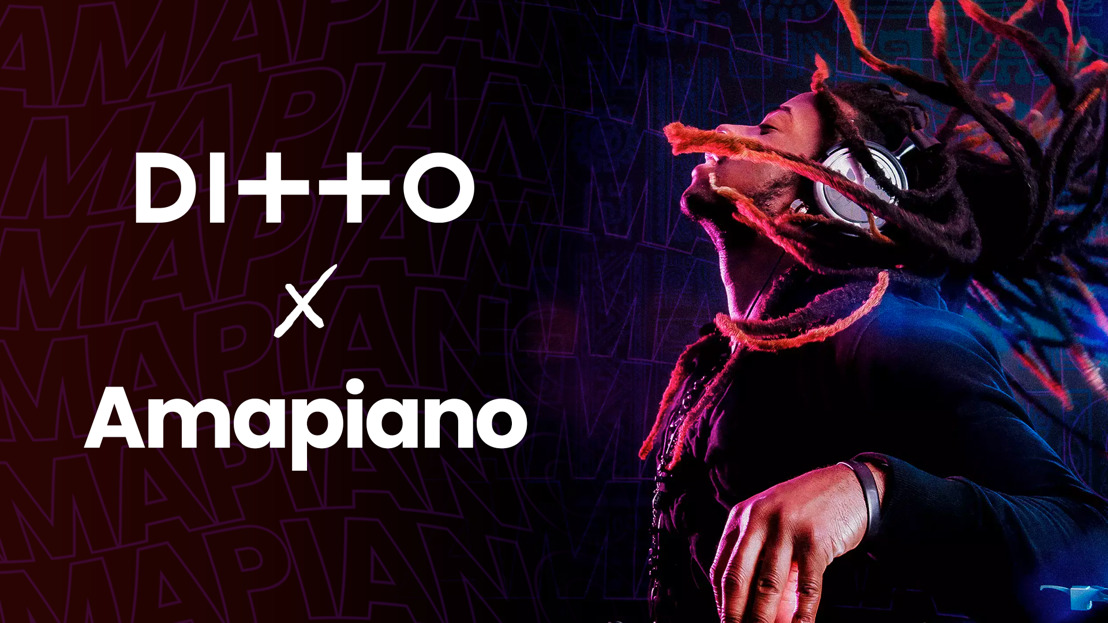 Ditto Music champions African Amapiano artists by offering easier access to Beatport labels
Ditto Music is offering a limited time offer for all Amapiano artists looking to take their careers to the next level, reducing the cost of Beatport Labels by 50% as well as offering an extended 90-day free trial to upcoming African artists.
Emerging out of South Africa in the late 2010s, Amapiano has quickly become one of the most exciting dance sub-genres across the African continent and continues to grow in popularity across the international stage.
Commenting on this initiative, Regional Manager of Africa at Ditto Music, Wendy Verwey Bekker, added:
"Growing from local trend to international phenomenon in just a few years, Amapiano has provided the youth of South Africa with a musical getaway and platform to express themselves."
To further support the growth of Amapiano, award-winning global music distribution and record label services company, Ditto Music has today launched a limited time offer for emerging Amapiano artists.
Beatport labels are required for all artists releasing music to the world's most popular electronic music platforms and can be used by the artist or producer for all future relevant releases. In order to empower and to lower the barrier to entry for African Amapiano artists, Ditto Music is now offering half-price Beatport labels.
Since 2005, Ditto Music has been committed to helping artists remain independent and in charge of their own careers. With Ditto, musicians can distribute music to more global platforms than any other service – all whilst keeping 100% of their royalties and all the rights to their tracks.
Learn more about Ditto's latest offers for Amapiano artists.