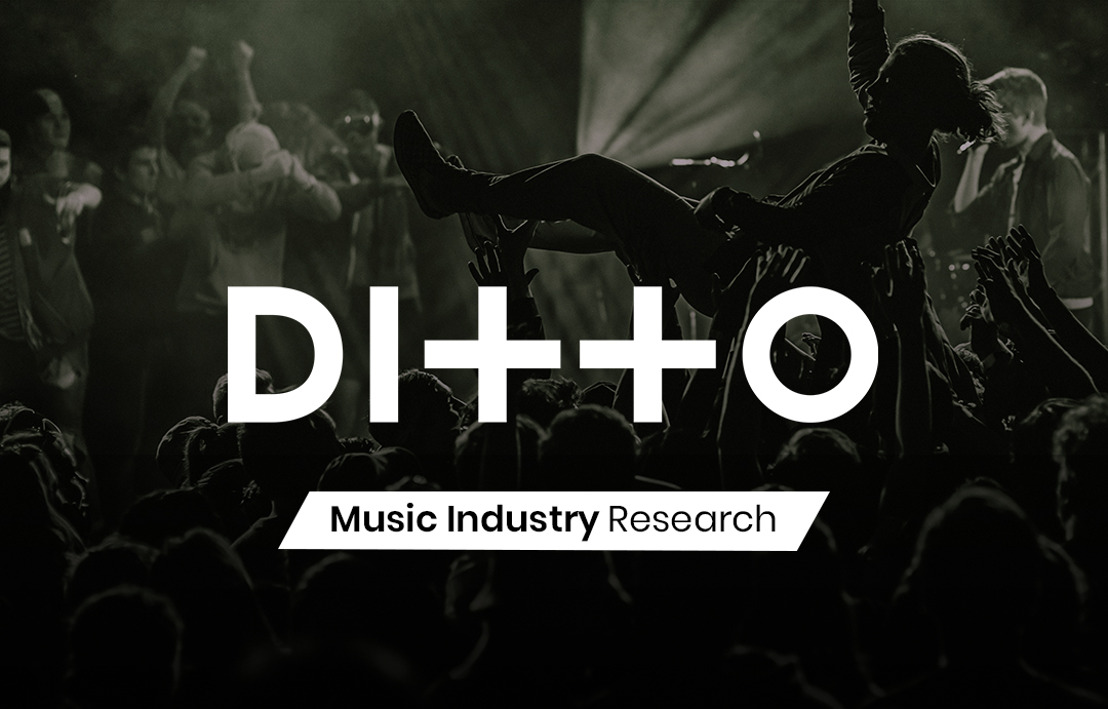 60% of musicians are already using AI to make music
Ditto Music's artist survey finds that well over half of independent musicians are currently making use of AI technology.

Global music distribution company Ditto Music has today published data on how many independent artists are already using AI within their music and how many would consider doing so in the future.
A study of over 1200+ Ditto users found that nearly 60% of independent musicians in 2023 are using AI within their music projects. Survey results showed that 77% of artists would use AI tools to create their album artwork, 66% for mixing and mastering their music, 62% for music production, but only 47% said they'd use AI for their songwriting.
With only 28% stating that they would not use AI for music purposes, Ditto's findings suggest that the popularity of the technology is continuing to rise within the independent musician community.
"It's encouraging to see so many musicians embracing advancements in technology and utilising AI as a creative aid. At Ditto, we pride ourselves on being ahead of the curve and remain dedicated to providing artists with the latest tools, resources, and support they need to succeed on their own terms."
​
​- Lee Parsons, Ditto Music CEO
Read Ditto's full findings here.
Co-founder of Ditto Music, Lee Parsons is a prominent figure within the independent music and music technology sectors. Launching Ditto back in 2005 with his brother Matt, Lee is also founder and CEO of music blockchain business Opulous. Keep up to date with him on Twitter.
Lee is also available for further comment on this research upon request at [email protected].
---
For more information about Ditto Music and its services, visit the company's website at dittomusic.com or reach out to [email protected].

Lee Parsons CEO, Ditto Music

Jordan Hetherington Press Officer, Ditto Music